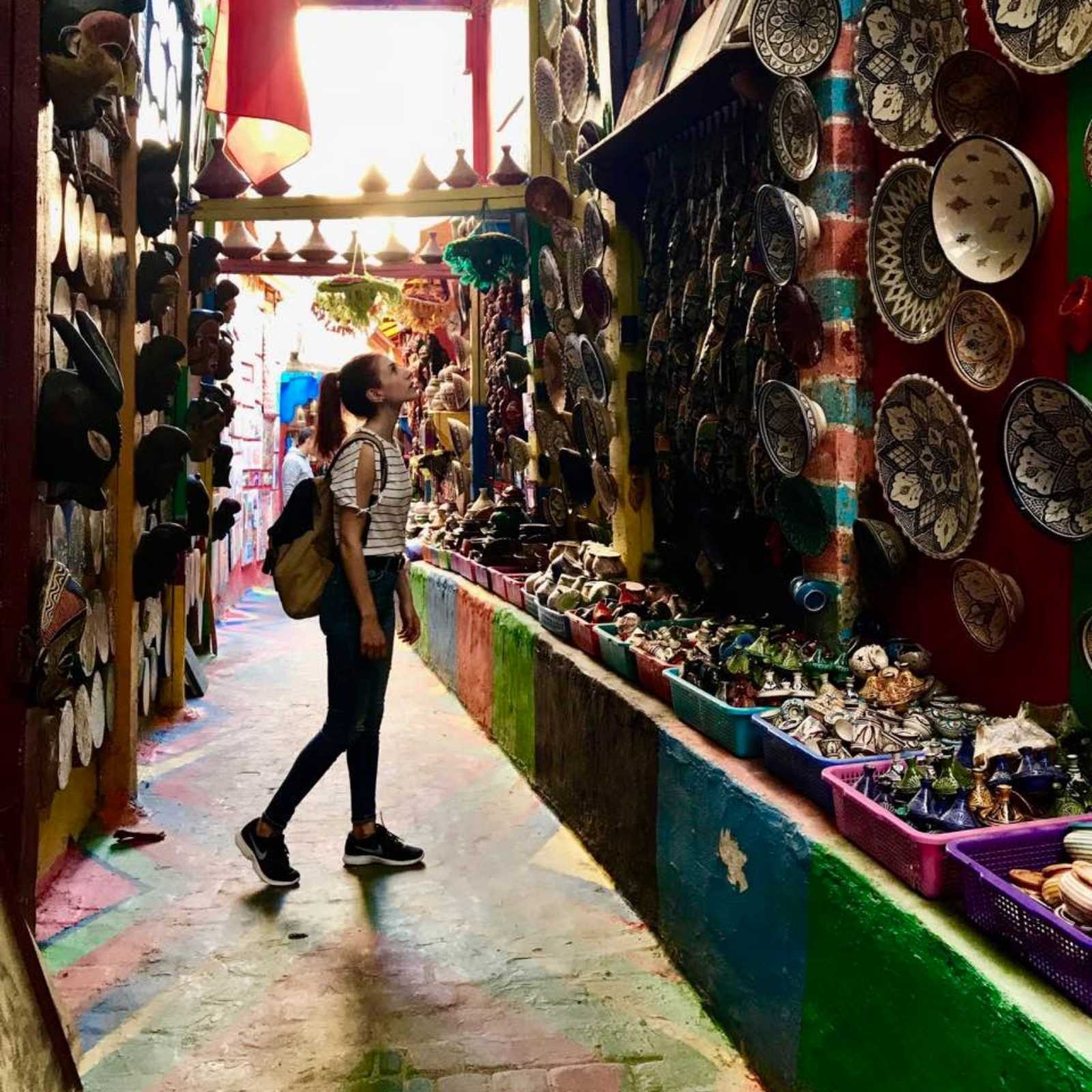 About me
Hello I'm Anthi!👋🏻
My friends characterize me as an adventurous person not because I try extreme activities, even though I do sometimes when the opportunity appears, but because I never settle in terms of discovering and learning new things.
My desire to pursue my career goals led me to a career change and working on something that excited me enough to travel to Portugal to do an intensive UX/UI course. What I love the most about UX is definitely the attention to detail and the problem solving process through mixed methods user research.
What I keep from my previous professional background is every competence that can help me in my current career, for example communication, teamwork attitude, adaptability and empathy as well as some technical skills from digital marketing and business development.
I am currently interested in UX Design opportunities and I am always open to discussing anything UX/UI so feel free to contact me.
Send me a note 👉🏻 anthi.ioannou5@gmail.com
Connect with me 👉🏻 LinkedIn